Invaders Must Die
December 19, 2010, 7:16 pm
Article
tags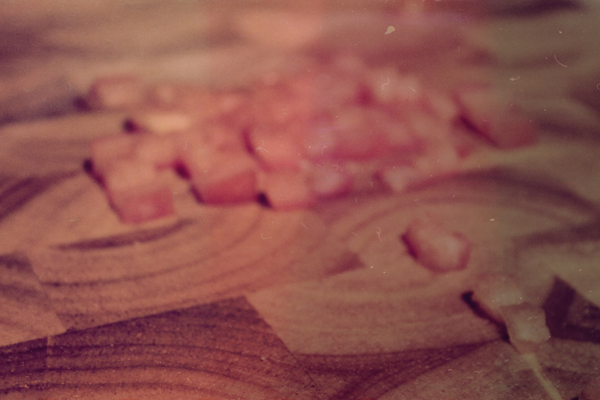 1.52 Arcade games have always had that brilliant feel to them which you can't find in any other genre of gaming. You can find that fantastic pass-it-around sense when playing arcade game - everyone has go. Since they have been around for so long and have become entwined with our cultures and lives, everyone can play them too - the medium isn't just restricted to the youth.

Simultaneously I've never diced tomatoes...so having restarted my 52 weeks of progress it built a great opportunity for me to combine two rather different objects (food and arcade games) and go a bit crazy.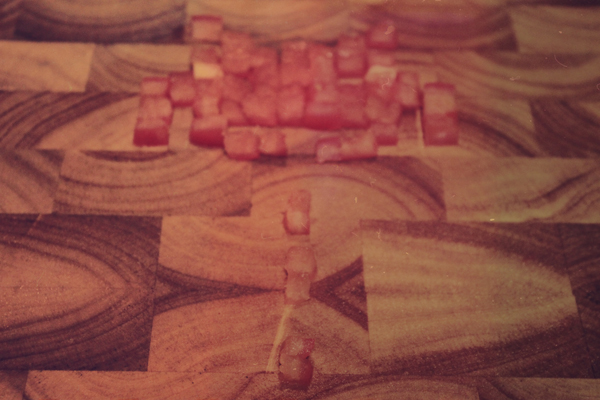 So for this week's project I diced a tomato and used each piece to represent a pixel, constructing an edible space invader. Who said you can play with your food?